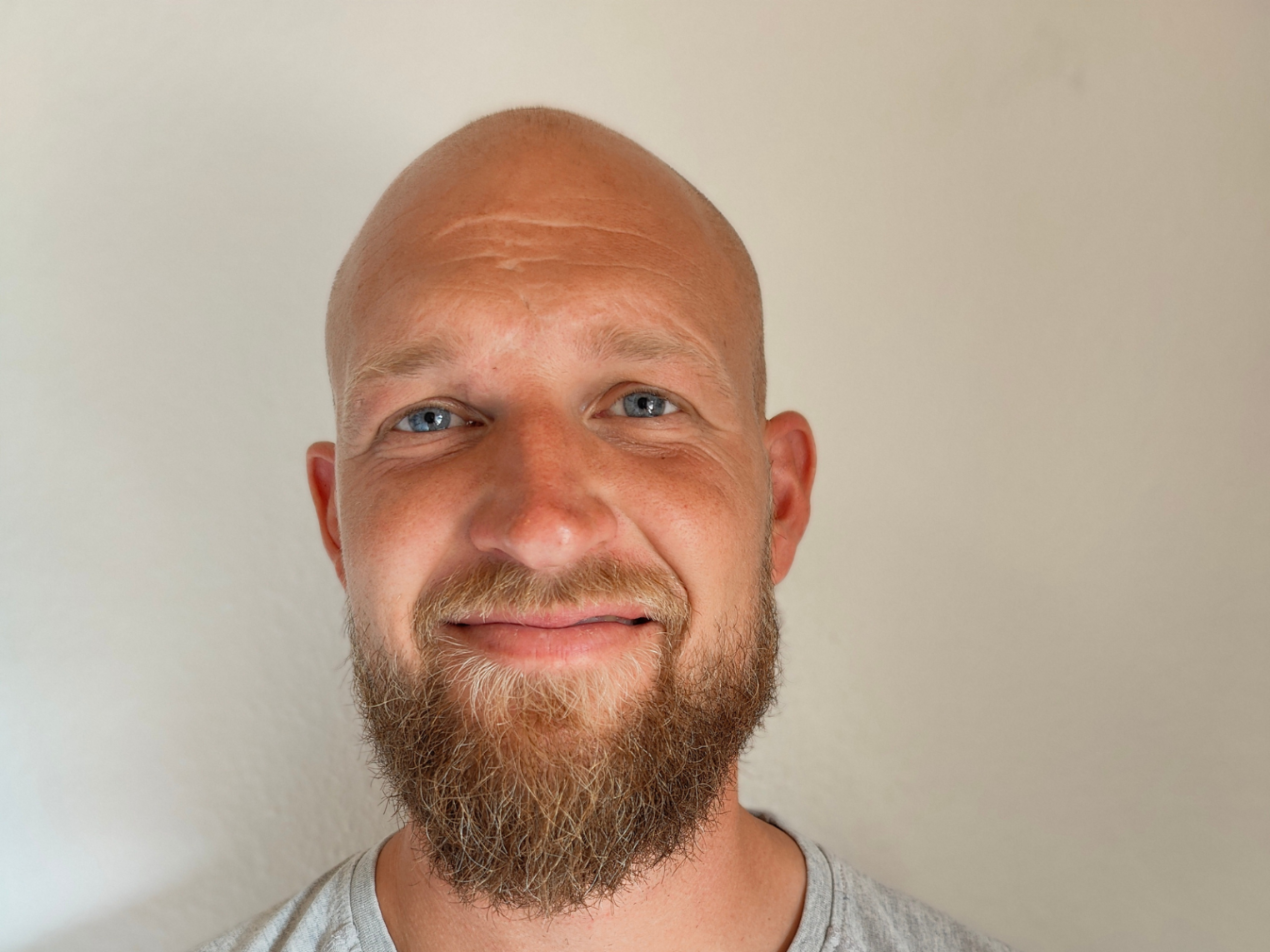 The positive announcements just keep on rolling in! Aquaja has once again gained a splendid addition to the sales team; René Zimmerman will be joining the representatives of Aquaja by taking up the position as sales representative of the Scandinavian market.
René Zimmermann, currently living in the south of Denmark, has enjoyed an education as animal keeper with a specialty in animal sales. He has been working in the animal department for more than 22 years and has worked with many different systems throughout this time, with the last years working in purchase for a large garden center chain in Denmark. This chain being a client with us, with whom we already have been able to realize many beautiful projects.
As of now, with René joining the team, Aquaja will also be well-represented on the Scandinavian market.
Aquaja proudly welcomes René to the team! We already have enjoyed a very pleasant collaboration with René over the past years, for various Danish-based projects and we have always been highly impressed with his way of communicating and his technical knowledge. We are genuinely convinced that these qualities will be reflected in René's work for Aquaja. As always, we are very much looking forward to developing our further activities and with the acquisition of René we are looking at a bright future on the Scandinavian market!
We are excited for René to start his new adventure and wish him success! You can contact René via scandinavia@aquaja.nl